Aqura
Aqura – Music Bands Musicians & DJ's WordPress Theme
Price 59 usd
1,013 sales
4.82 average
15 October 2019
based on 55 votes
Theme-Brothers

You are the author of this Beautiful WordPress Theme?
Make a professional promo video for your Theme to boost your business sales.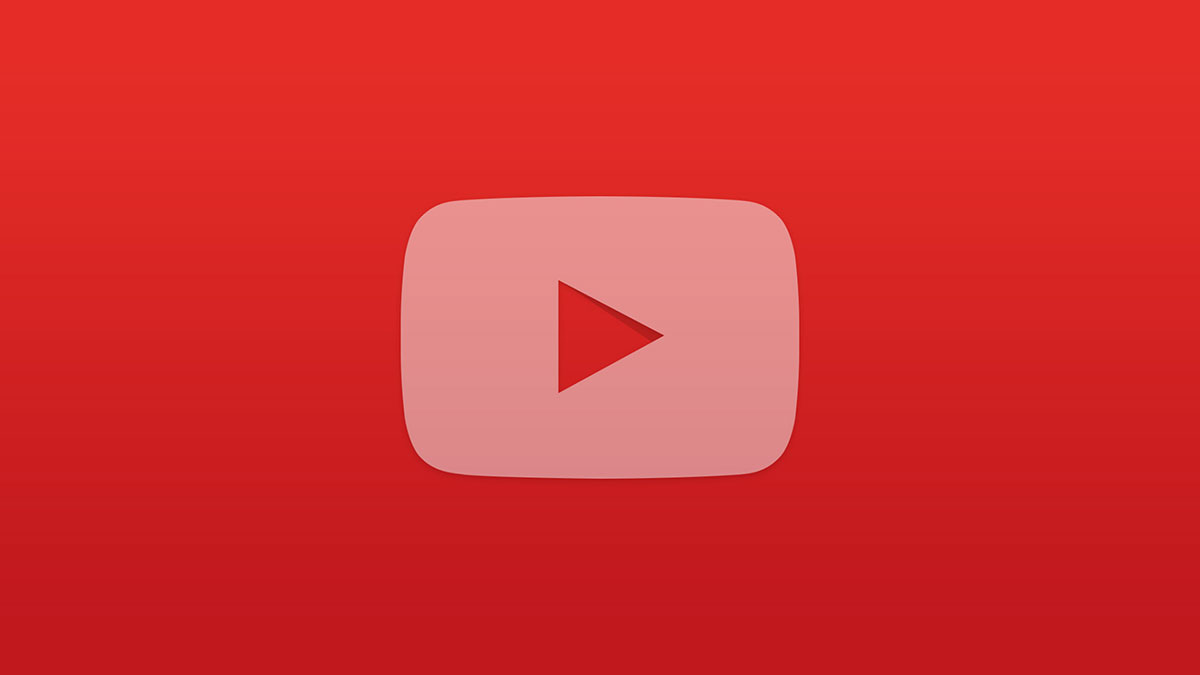 Did you know that customers are 144% more likely to buy after seeing a video?
Aqura – Music Bands Musicians & DJ's WordPress Theme
AQURA is an enchanting and easy-to-use parallax Music, Bands & DJ's WordPress theme that allows you to tell your story in a dynamic, narrative and enjoyable way, making it perfect for musicians and DJ's.
Packed with everything you need to launch your site by this weekend! Beautiful menu, videos, music sections or galleries are just a few clicks away – all within a single integrated interface!
The high performance parallax scrolling mixed with full-screen images and precise typography animations, immerse your visitors in a remarkable browsing experience.
This is what AQURA is all about: offering the just right tools so you can tell your story!
November 25, 2016