Nelva
Nelva – Startup Business WordPress Theme
Price 56 usd
320 sales
4.11 average
21 March 2021
based on 9 votes
pix-theme

You are the author of this Beautiful WordPress Theme?
Make a professional promo video for your Theme to boost your business sales.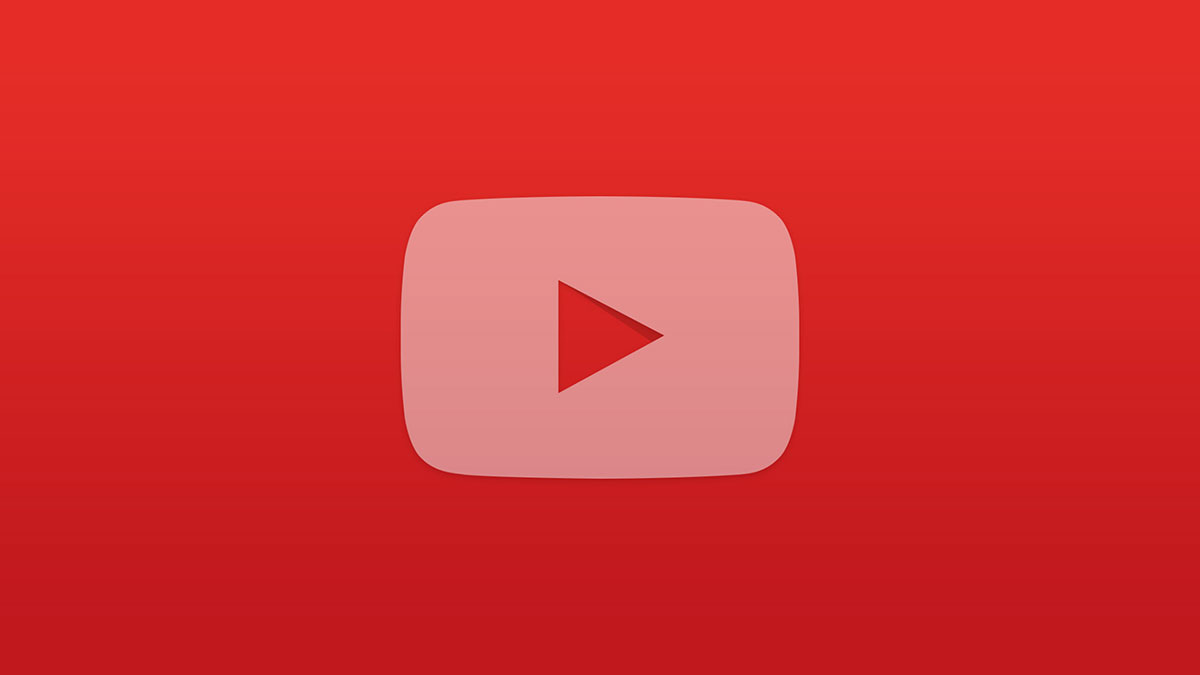 Did you know that customers are 144% more likely to buy after seeing a video?
Nelva – Startup Business WordPress Theme
Nelva – a multipurpose Business WordPress Theme. You can use it for promotion Business, Marketing, Finance, Consulting, Startup, SEO, Corporate, Broker, Agencies, Analysts, Accounting, Portfolio and much more. The template is based on Bootstrap framework with the use of modern technology.
Nelva best business theme for beginners as well as a large company. A huge number of different versions of templates will help to create the desired section or text page. Easily you can organize an advertising campaign or make a beautiful presentation, exhibition gallery, or corporate meeting.
Our business theme is universal, then everyone will find something that is interesting to him from the creative templates to the photo gallery of templates, from marketing to SEO.
Our business theme is universal, then everyone will find something that is interesting to him from the creative templates to the photo gallery of templates, from marketing to
November 24, 2016