Gallery
Blogging & Envira Gallery WordPress Theme
Price 59 usd
33 sales
02 July 2019
tommusrhodus

You are the author of this Beautiful WordPress Theme?
Make a professional promo video for your Theme to boost your business sales.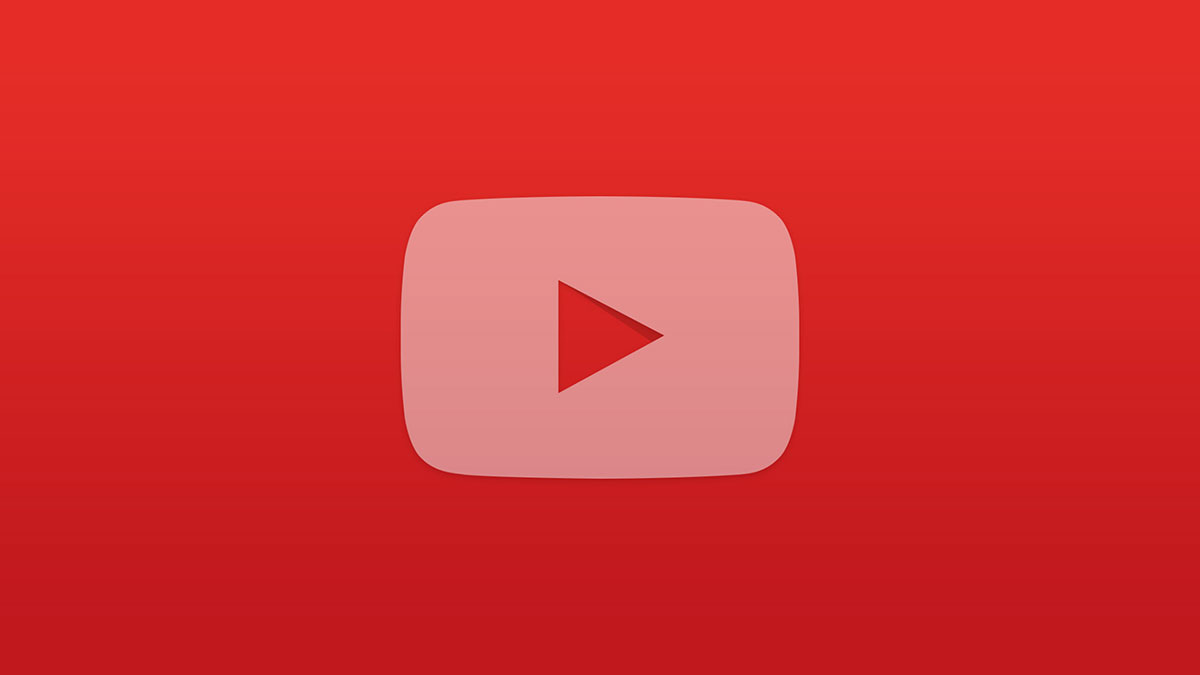 Did you know that customers are 144% more likely to buy after seeing a video?
Gallery – Blogging & Envira Gallery WordPress Theme
Gallery is a modern and robust WordPress Blog Theme which is beautifully simple to use. Our written and video documentation will get you started in minutes, along with full demo data included.
Gallery features a clean, elegant design that can be adopted using the theme options to fit most niches, striking images, homepage sliders (3) and blog layouts (14) mean that your content is sure to strike the first punch. Sell your products easily in Gallery using WooCommerce, Gallery is ready to help you deliver.
Gallery is HTML5 compliant, ready for all modern SEO techniques and plugins, is totally responsive, mobile friendly, and, most importantly, lightweight. With properly optimized content the loading speeds of Gallery will be very fast and perfect for desktop and mobile users alike.
July 5, 2016