Fevr
Creative MultiPurpose Theme
Price 59 usd
2,375 sales
4.19 average
07 February 2020
based on 146 votes
luvthemes

You are the author of this Beautiful WordPress Theme?
Make a professional promo video for your Theme to boost your business sales.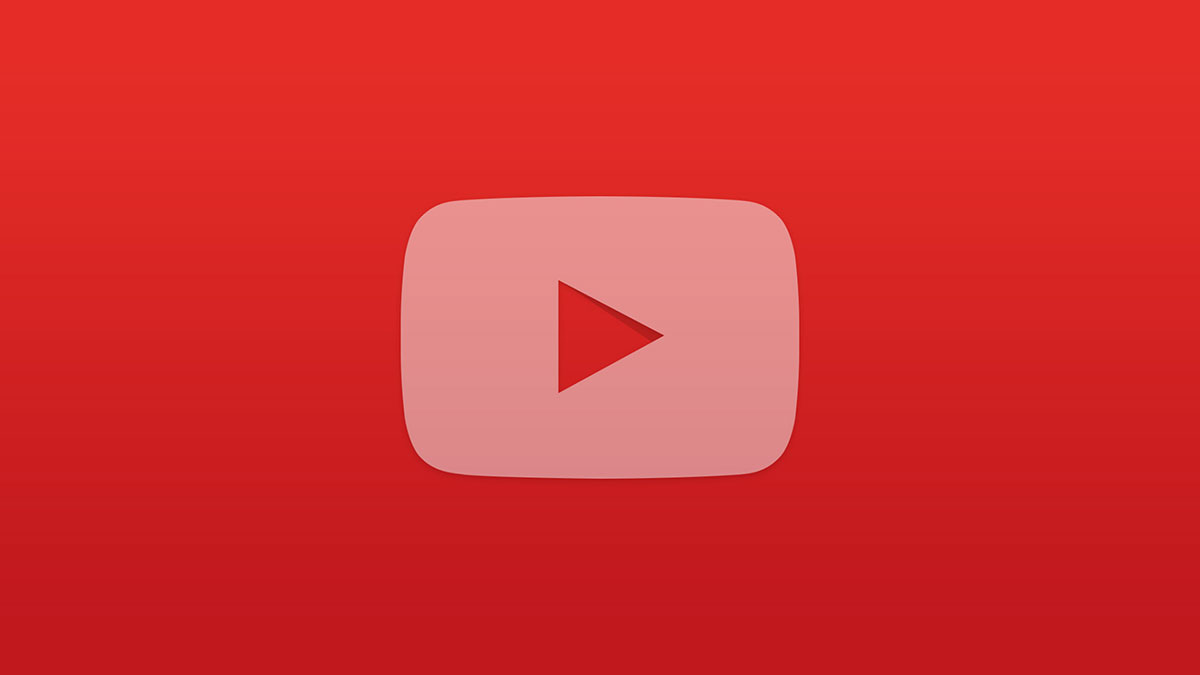 Did you know that customers are 144% more likely to buy after seeing a video?
Fevr – Creative MultiPurpose Theme
Fevr is the new generation of WordPress themes. We provide: pre-configured schemes, customizability, easy to use solutions, great performance, and professional code.
Building a website is time consuming, so we made this process simple with 32+ home page concepts, pre-configured page layouts, and easy to use solutions. With the creative shortcodes inside the theme is perfect for every niche, it is a good choice: designers, photographers, running corporate, business or an e-commerce site.
July 3, 2016