CrazyBlog
Start A Blog or Magazine for Adsense or Affiliate Business
Price 59 usd
195 sales
3.06 average
14 April 2019
based on 17 votes
webinane

You are the author of this Beautiful WordPress Theme?
Make a professional promo video for your Theme to boost your business sales.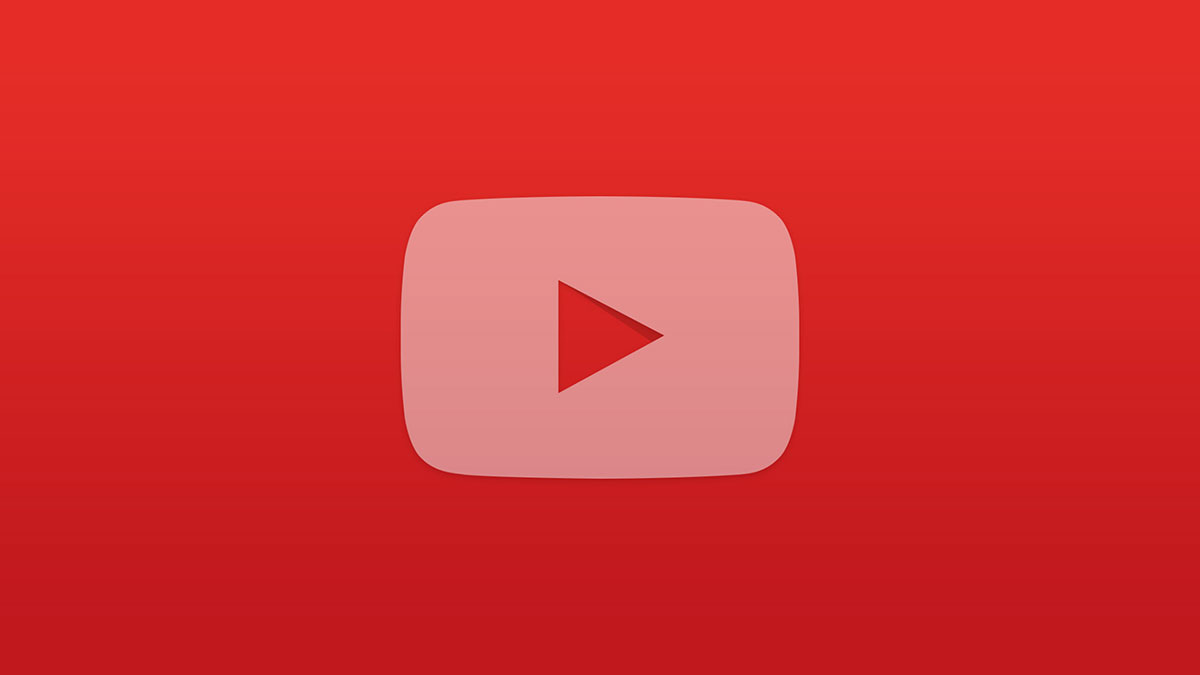 Did you know that customers are 144% more likely to buy after seeing a video?
CrazyBlog – Start A Blog or Magazine for Adsense or Affiliate Business
If you are a traveler, fashion designer, chef, internet marketer, businessman or any other professional and want to start a blog with a WordPress template, CrazyBlog is the most suitable tool for you.
With CrazyBlog, you can also build an ad optimized magazine on the niches of sports, health, fashion, cars, literature, beauty products, and so on.
There are 50+ ways given in this blog template to start publishing your work on the internet.
The backend system is completely managed for the AdSense publishers or the affiliate marketers who want to earn money from these two sources.
Also publishing your thoughts has been made wonderfully easy and tasteful.
You will be at ease while installing the theme through its brand new One Click Installation System.
August 18, 2016