City Guide
Listing Directory WordPress Theme
Price 69 usd
311 sales
2.85 average
08 April 2020
based on 13 votes
ait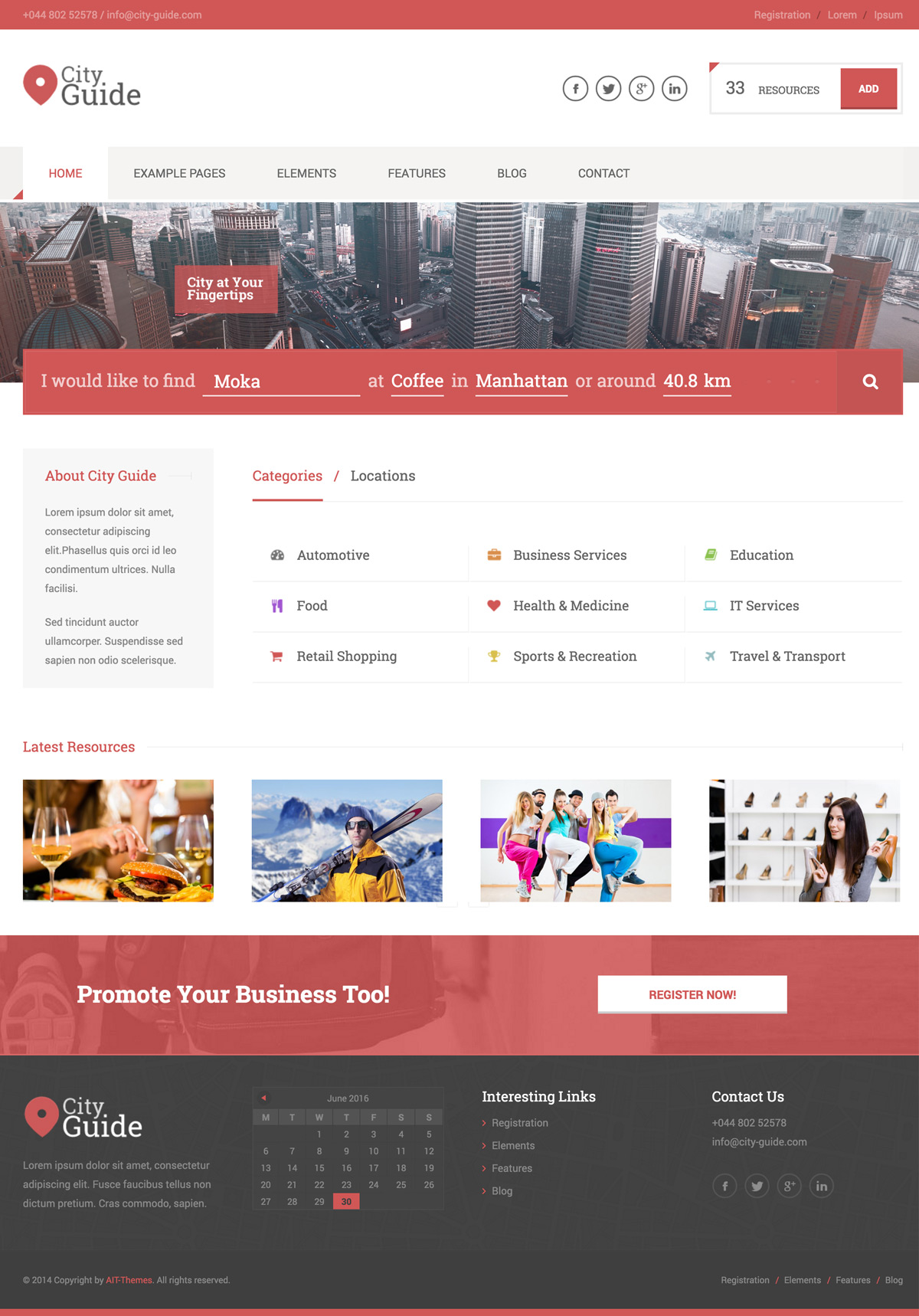 You are the author of this Beautiful WordPress Theme?
Make a professional promo video for your Theme to boost your business sales.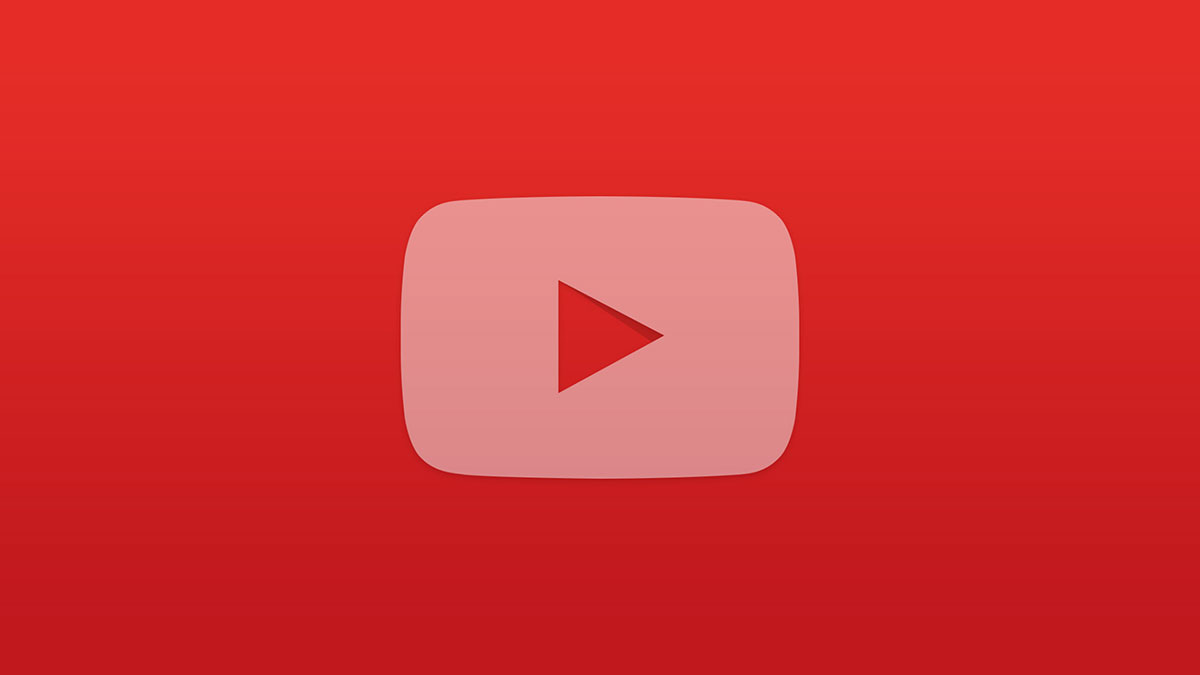 Did you know that customers are 144% more likely to buy after seeing a video?
City Guide – Listing Directory WordPress Theme
City Guide directory WordPress theme has been released in September 2014 and immediately became one of our best selling themes. We have put together all that we learned from our previous Directory and Business Finder themes and came up with this new theme design and features. Let's have a look what premium features are available for you to create your very own online business.
June 30, 2016