Tiger
Social Network Theme for Companies & Professionals
Price 69 usd
401 sales
3.53 average
03 May 2020
based on 15 votes
DirectoryThemes

You are the author of this Beautiful WordPress Theme?
Make a professional promo video for your Theme to boost your business sales.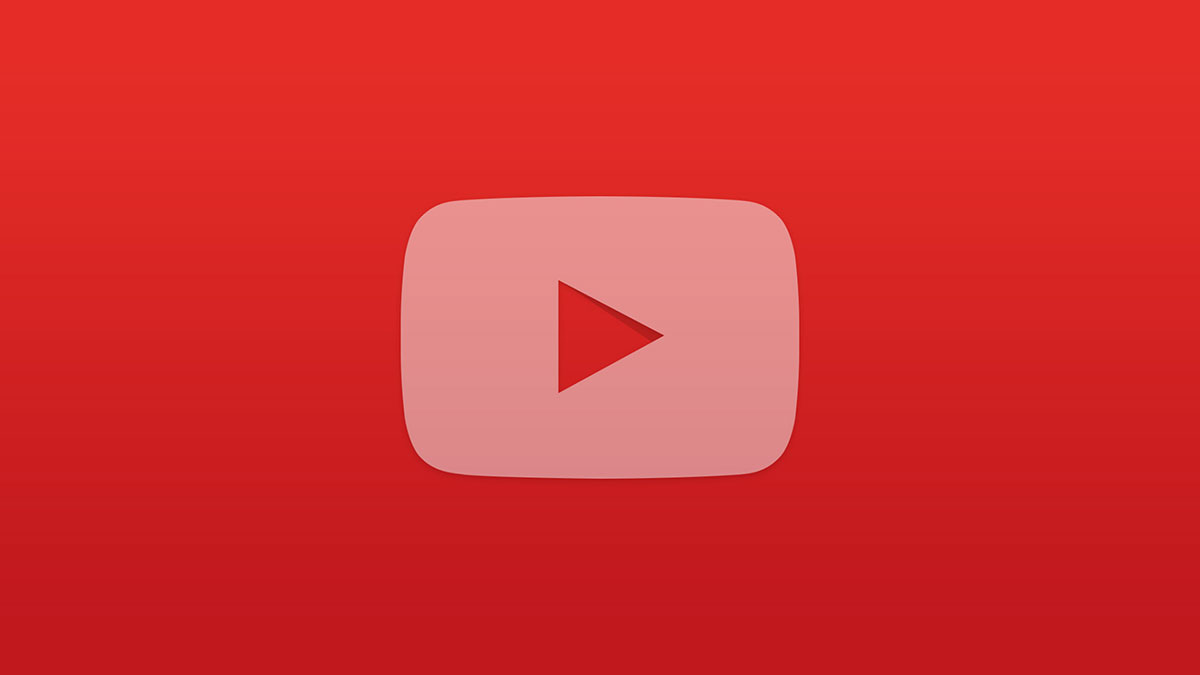 Did you know that customers are 144% more likely to buy after seeing a video?
Tiger – Social Network Theme for Companies & Professionals
TIGER is a companies & professionals listing WordPress theme with front-end listing submit option. User can login and register create their profile, manage and publish from their front-end user page.
September 4, 2016