Kids
Day Care & Kindergarten WordPress Theme for Children
Price 59 usd
935 sales
3.71 average
23 April 2019
based on 34 votes
cmsmasters

You are the author of this Beautiful WordPress Theme?
Make a professional promo video for your Theme to boost your business sales.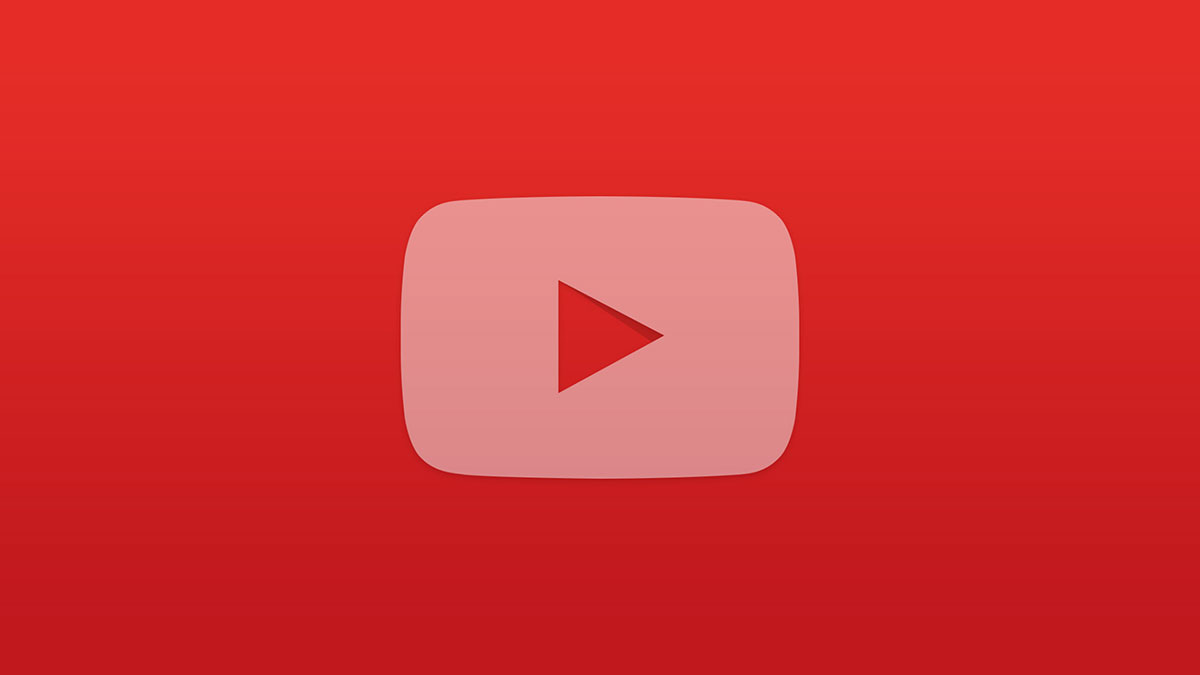 Did you know that customers are 144% more likely to buy after seeing a video?
Kids – Day Care & Kindergarten WordPress Theme for Children
Kids is a kindergarten WordPress theme that can be used for preschool and day care institutions, children groups, play schools, kindergartens and kids stores. Ir has all the needed functionality for a kindergarten of a day care website, as well as for children goods store or child care blog. The theme has vibrant colors a kindergarten website needs, that are completely adjustable via admin panel. The theme is so easy in use, even a child can handle it.
July 7, 2016