Food Guide
Restaurant, Food and Drinks Directory Listing WordPress Theme
Price 69 usd
330 sales
3.67 average
13 March 2020
based on 18 votes
ait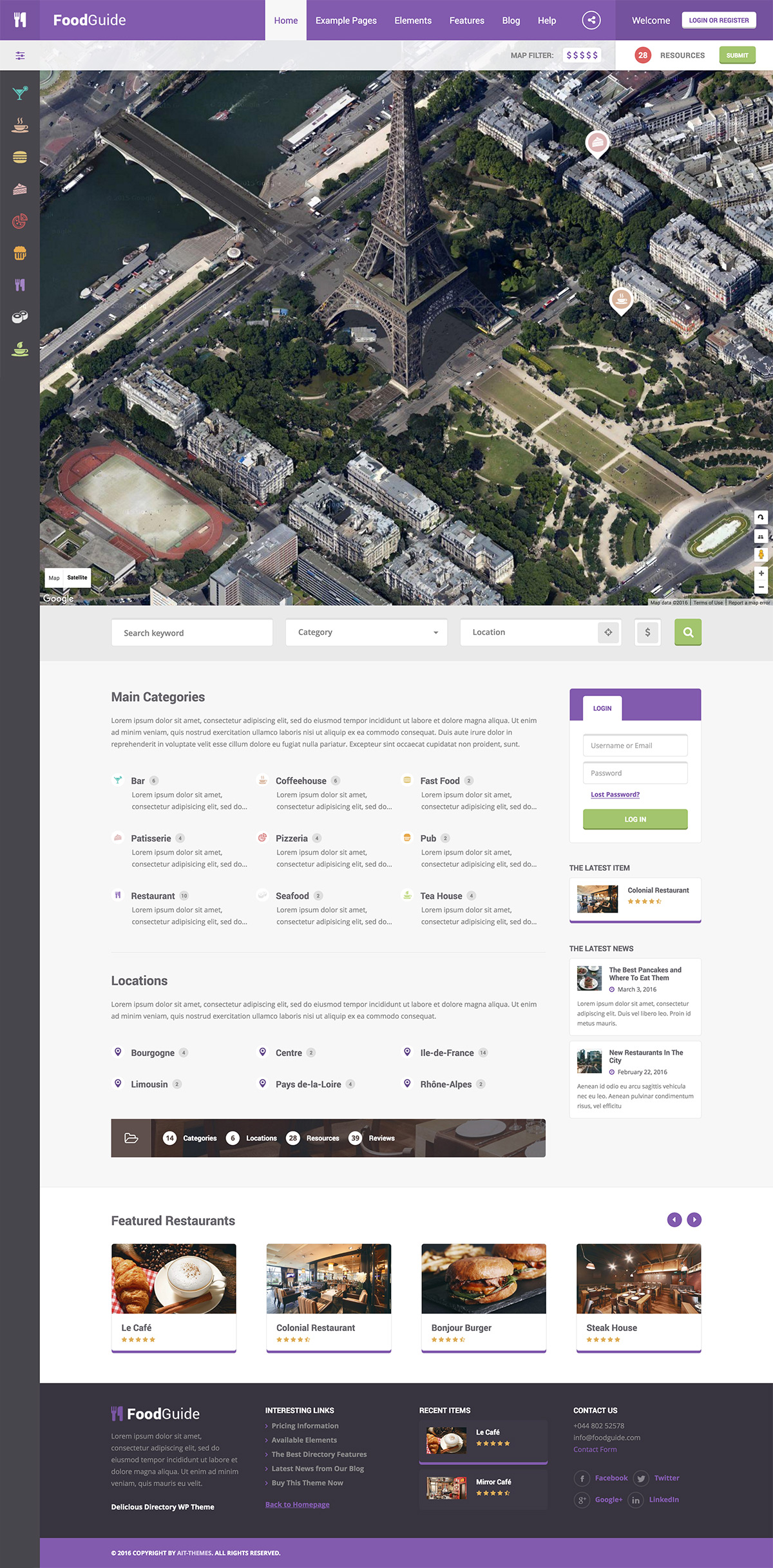 You are the author of this Beautiful WordPress Theme?
Make a professional promo video for your Theme to boost your business sales.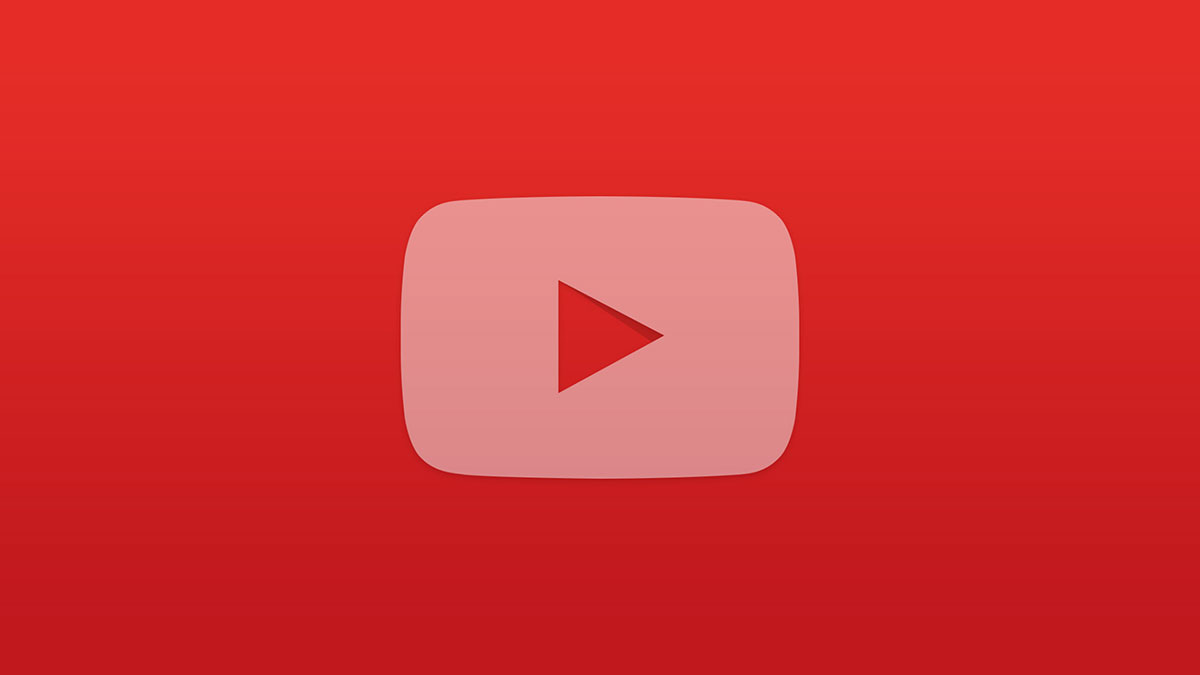 Did you know that customers are 144% more likely to buy after seeing a video?
Food Guide – Restaurant, Food and Drinks Directory Listing WordPress Theme
Food Guide is an unlimate theme for creating restaurant, food and drinks oriented directory portals. It's unique features cannot be found in any other theme on the market. Theme is compatible with Food Menu plugin (plugin is not included in the theme package) that allows you to create food menus for restaurants listed in your portal. This allows you to build a buzzing city or even country website.
Extension plugins are not included in the theme package. Yes – theme and plugins do cost more that a generic multi-purpose theme, but you're not buying just a WordPress theme, you're buying yourself a fully working and proven online business
July 16, 2016