Ceder
Personal WordPress Blog Theme
Price 49 usd
156 sales
4.75 average
27 January 2017
based on 4 votes
Slashdown

You are the author of this Beautiful WordPress Theme?
Make a professional promo video for your Theme to boost your business sales.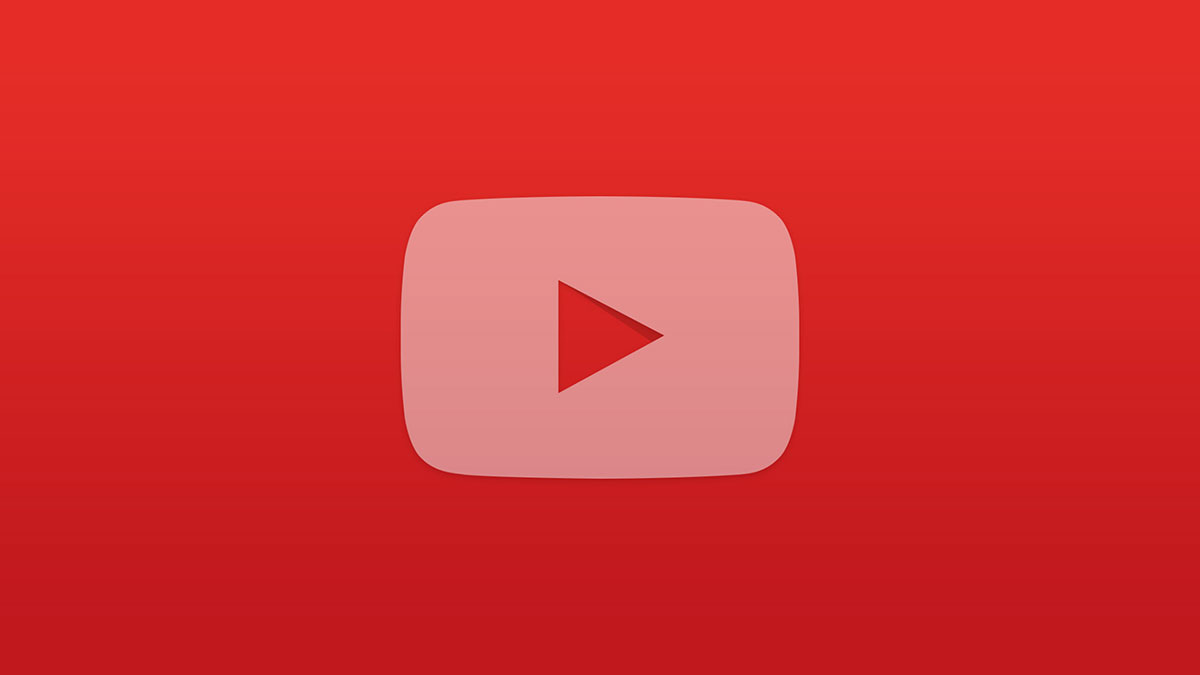 Did you know that customers are 144% more likely to buy after seeing a video?
Ceder – Personal WordPress Blog Theme
Ceder is a Personal WordPress Blog Theme perfect for spreading your stories.
With high-quality trendy visual design and a wide range of styling options Ceder is the perfect choice for creative bloggers like you.
Ceder has been created with extreme care for readability on multiple devices so your readers can enjoy your talented skills as a copyrighter all the time.
August 21, 2016