Beauty Hair Salon
Theme for Hair Salon , Barber Shop and Beauty Salon
Price 79 usd
1,851 sales
4.2 average
21 March 2020
based on 54 votes
vamtam

You are the author of this Beautiful WordPress Theme?
Make a professional promo video for your Theme to boost your business sales.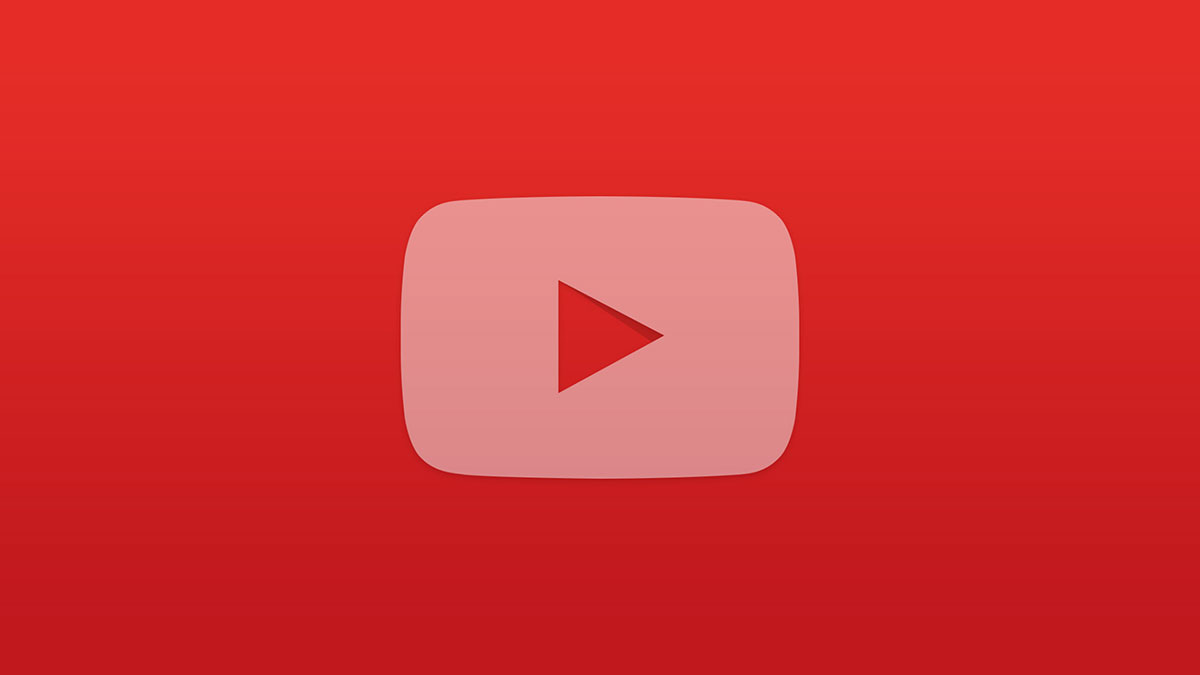 Did you know that customers are 144% more likely to buy after seeing a video?
Beauty Hair Salon
The Ultimate Niche WordPress Theme for the Hair & Beauty Industry
This lovely niche theme is built and suitable for any business operating in the Hair and Beauty industry.
If you provide hairdressing, manicures, pedicures, makeup, mashups, nails, Botox, tanning, male grooming, facials, waxing, spa and body treatments, massages or other Hair & Barber related services this is the theme for you.
It has purpose oriented design and comes with powerful Booking Solution, Packaging and Gift page, Barber Shop, Practice Areas, Reviews, Q&A and Team Member pages.
It is suitable for users with zero programming skills as well as advanced developers.
August 24, 2016